To perform at their best and develop strong ties to their workplace, employees need to know their employer values them and is open to communication. Remote and hybrid work limit personal contact and make this much more difficult. That's why professional yet personable internal communication is such an essential tool. If you have limited resources but need an effective and sustainable method of reaching both on-site and external staff, it's possible with an efficient strategy, a little creativity, integrated communications, and the courage to be open.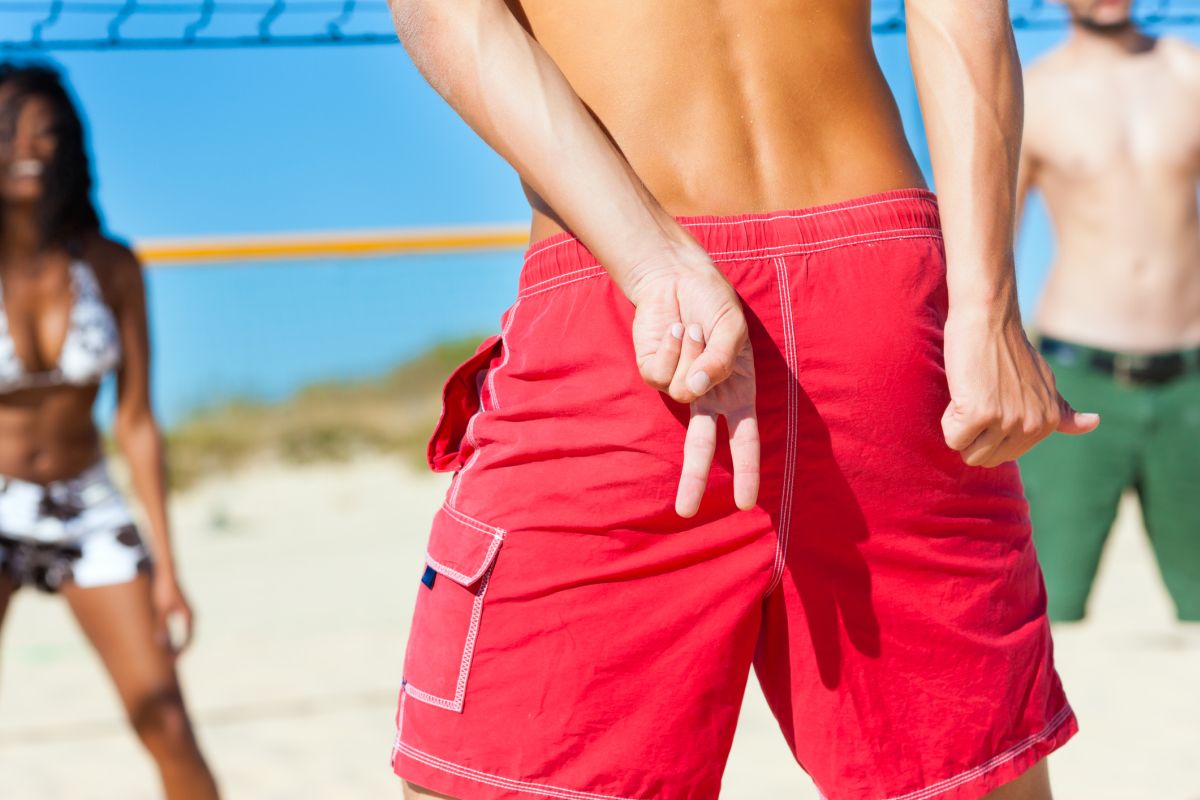 What exactly does internal communications include?
Internal communications ensures that management keeps a line of communication open with the staff. It's one of the pillars of modern corporate communications and ideally, a dedicated team will be in place to run it. The goal is to create an atmosphere of mutual trust and openness. Achieving this requires the company to communicate in an authentic, and transparent way and, at times, with emotion. That's only possible when defined processes, specific tools, and a clear strategy are supported by both management and the works council.
Internal communications tools can include the following:
The (social) intranet
Online events
Company gatherings
Employee media (employee magazines, newsletters, etc.)
Community platforms
Employee apps
The right support — three packages for internal communications
Internal communications is a very company-specific activity that can never be outsourced in its entirety. As communications experts, however, we can help you to make your efforts in this area more professional. We help you create consistent internal communications within the framework of the resources you have available. How? That depends on your situation. Here are three scenarios in which support is useful.
Basic/Scenario 1
You are in management or on the executive team, you have limited resources, and you're looking for expertise.
Your main question: How can I establish solid, strategically viable, and sustainable internal communications that will satisfy company management and the works council, all while meeting the needs of employees without expending too many resources?
Standard/Scenario 2
You are part of a communications or HR department and have experience in internal communications. You're trying to deal with the increasing importance of internal comms.
Your main question: How do I get from a needs-based practice to structured, managed internal communications that includes quality-controlled content?
Enterprise/Scenario 3
You are an internal communications manager who sees ever-increasing demand from employees or management, and you want to ensure that the content you're producing is professional quality — without costs going through the roof.
Your main question: How can I ensure effective, empathetic, and authentic internal communications with the resources at hand?
The first step is always to analyze the current situation and define the stakeholders. Depending on the respective situation, together we'll determine suitable measures: We support you in defining goals and a strategy, developing guidelines and templates for different types of content, and establishing processes and structures. We can also provide editorial support and write content.

Good reasons to work with Dr. Haffa & Partner
As an agency with over 30 years of experience in B2B, we know what makes high-tech, IT, and industrial companies tick. We know their processes, the kinds of management challenges they face, their market structures, and the expectations of tech-sector employees. This enables us to offer rightsized solutions that keep the amount of time you need to invest as low as possible while motivating employees to actively participate in internal communications.
We pay careful attention to making full use of synergies between internal and external communications. This way, we can keep your costs in check while ensuring consistency and a unified corporate image for employees and external stakeholders alike.
Your voice in tech
Dr. Haffa & Partner is your B2B agency in Germany for targeted communication that gets results.