Dr. Haffa & Partner — your PR agency in Germany
What's in it for you when you work with Dr. Haffa and Partner? You get consistent, unified messaging for your PR and marketing. A better position in the market. And synergies that also have a financial impact.
We make companies visible — with the right content, for the right target groups, over the right channels, at the right time. We offer consulting as well as the appropriate tools. We execute and then make sure you can monitor the results.
Get in touch today to start taking advantage of our skills and experience across all the major disciplines of B2B communications.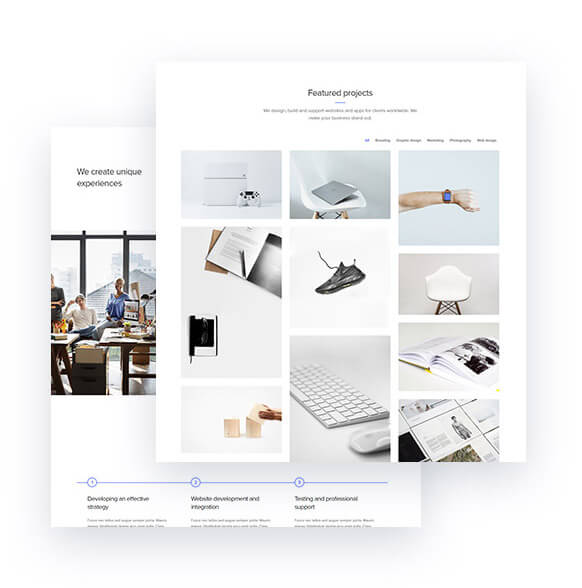 Strategy consulting
Digital transformation is shaking the foundations of corporate communications. In today's world, companies must coordinate their online and off-line media so that they support and complement one another. Integrated communications ensure that company objectives and communication goals stay closely aligned. Using our tried-and-true three-phase model, we develop a consistent communications strategy that fits your needs.
PR & media relations
Visibility and credibility — that's what being in the media does for your business. With an eye for relevant topics, we get people talking about you and make sure you stay on their minds, whether it's customers, prospects, investors, employees, or even the competition. We accomplish this by using the right tools and generating compelling content in press releases, technical articles, and statements that meet the highest journalistic standards.
Our successful B2B PR is based on professionalism, diligence, and credibility as well as knowledge of your markets, technologies, and context.
You also benefit from our outstanding network of editorial contacts including journalists and members of the business, professional, and popular press as well as our renowned writing quality.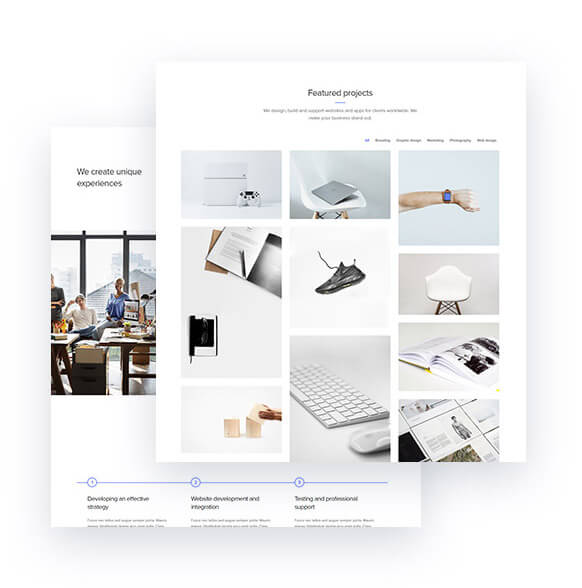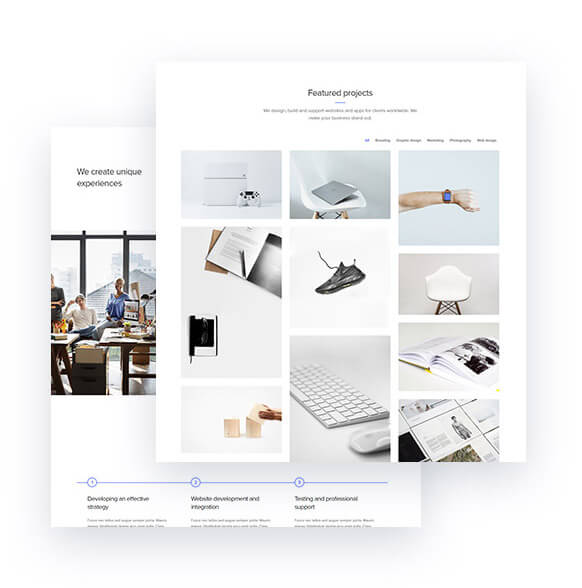 Content marketing & integrated communications
Reach prospective customers and stoke their interest across every channel and platform they use. Influence purchase decisions by reaching the right people with compelling information on the benefits of your products and services. With exciting backgrounders, interesting white papers, and case studies. And positive messages about your company and your successes.
Even before a prospect contacts you, your content marketing will ensure that target groups and decision-makers are aware of you. As experts for B2B communications, we know how companies make complex B2B purchase decisions. We work together with you to explore relevant topics, content formats, and seeding strategies and then execute to achieve your goals.
Social media & social selling
Looking to optimize your communications for digital? Get more engagement from customers, prospects, and employees? One thing is certain: social media are a key component of corporate communications, marketing, and sales.
The only question is, what's the best way to plan and execute so you can win new customers, improve your standing in the market, and be successful? How can you make sure your activities help you achieve your goals? Twitter, Instagram, Facebook, LinkedIn, or maybe the company blog?
We provide consulting, establish the right structures to implement an effective social media and digital strategy — and then help you implement it all. For everything from editorial calendars to content creation and community management. Leverage our experience to make your social media communications a success.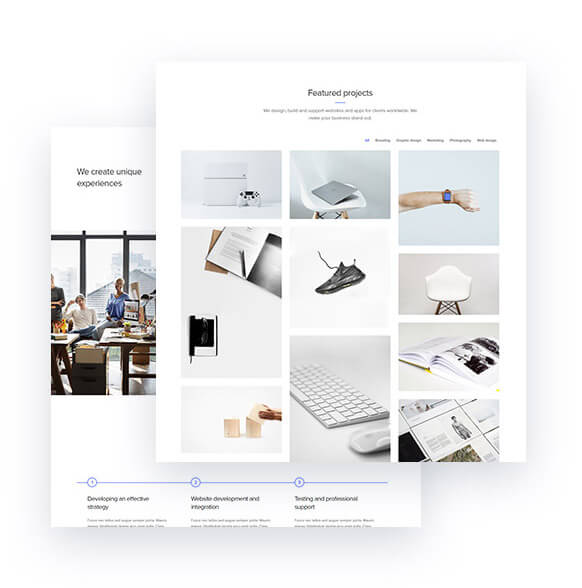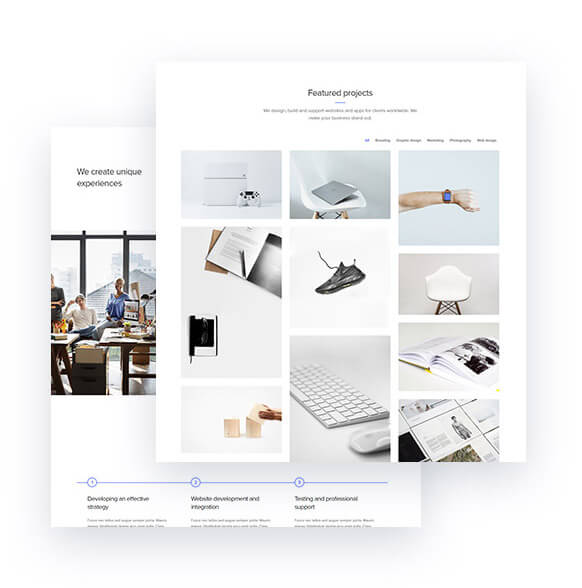 Internal communications
Internal communications ensure that employees are able to quickly and easily access relevant information and feel like an important part of the organization. This provides motivation and increases productivity, creating a sense of purpose and boosting job satisfaction and loyalty.
What would a professional, authentic, and appreciative internal communications look like with the resources you have available? How can you make existing activities and tools more professional and use them as efficiently as possible? We work together with you to develop a pragmatic, sustainable strategy and establish it within your organization. We develop the content formats and guidelines you need to implement the strategy, too. Your editorial staff and employees can rely on our support in creating the content. With over 30 years of experience in B2B, we know the challenges in the tech, IT, and manufacturing spaces and what employees in these fields expect.
Your voice in tech
Dr. Haffa & Partner is your B2B agency in Germany for targeted communication that gets results.